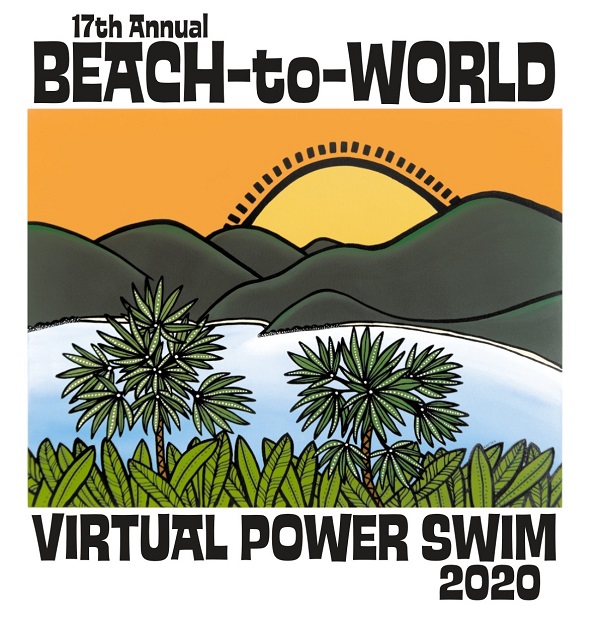 Welcome to the 17th Annual Beach-to-World 2020 Virtual Power Swim Registration page.
THANK YOU to the awesome participants and supporters in this virtual race are raising funds for the Friends of Virgin Islands National Park's "Learn to Swim" program.
---
We are so grateful to our Virgin Islands business community members who sponsor this event year after year. These businesses had pledged to support the 2020 Beach to Beach Power Swim, please give them your support!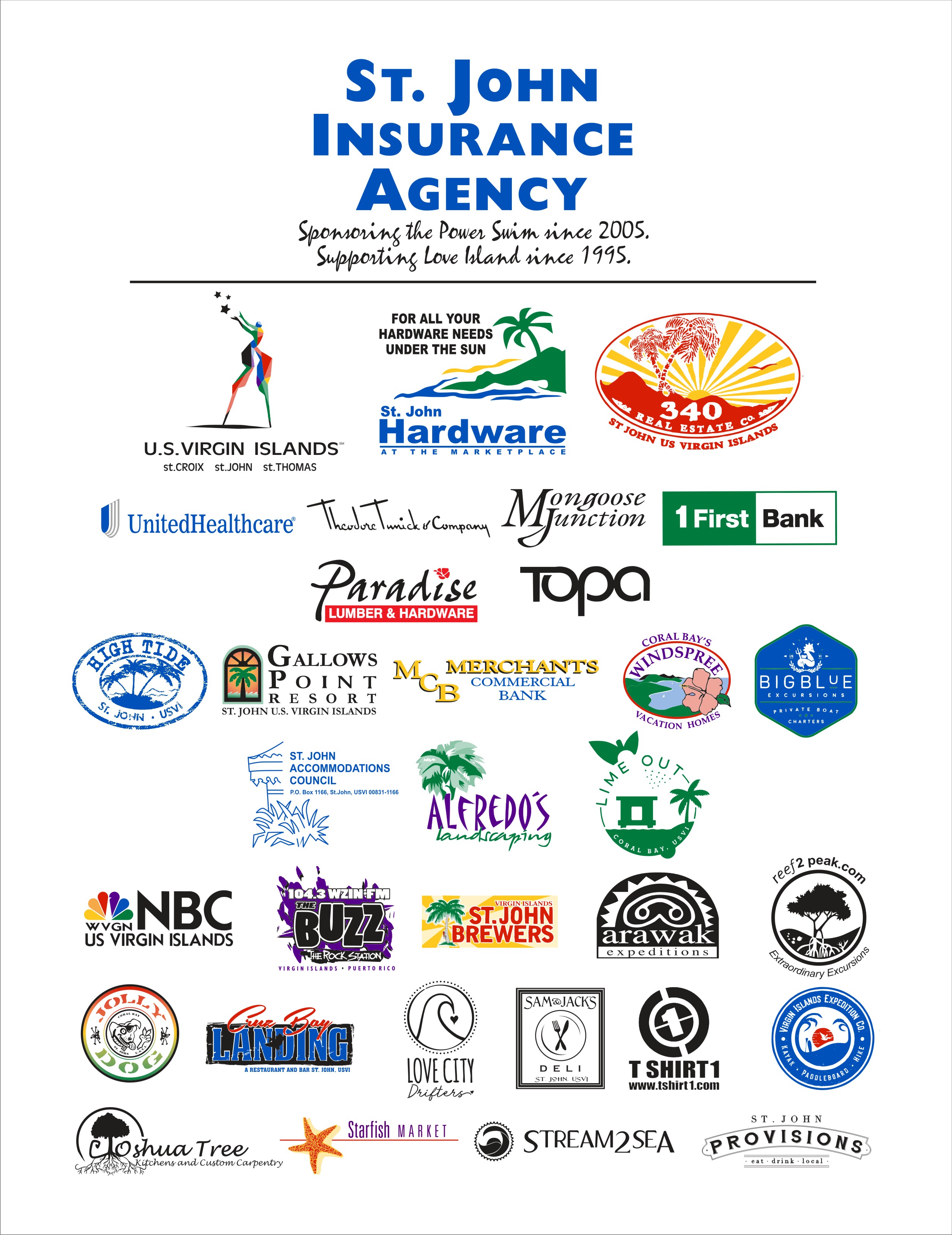 ---