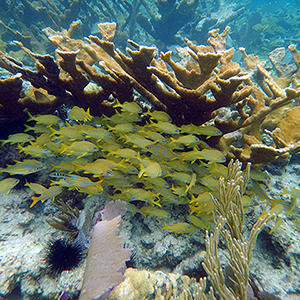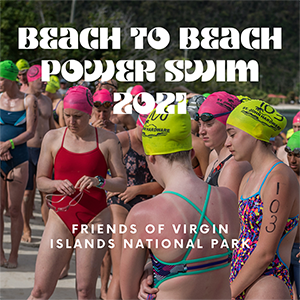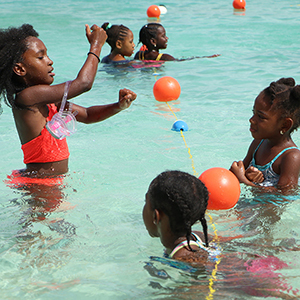 Welcome to the 18th Annual Beach-to-Beach 2021 Power Swim crowdfunding page to raise funds for the Friends of Virgin Islands National Park's Marine Conservation programs like Coral Restoration and Youth Programs like Learn to Swim.
If you are a swimmer, please register first and then extend the impact of your participation by creating a page here and crowdfunding. Friends and family who donate at least $65 will also be eligible for a race jersey.
Can't make it to St. John, but would like to swim virtually please create a page here. The first $65 you raise or donate will be viewed as your virtual registration and entitles you to a race jersey.
If you are a supporter, please find the participant that you would like to support below. If you don't have a particular swimmer you are looking to support, but would like to support our work in the park, you can donate here.
Visit our website for event details.Questions? Please contact us at swim@friendsvinp.org
Thank you for swimming with us and making a difference!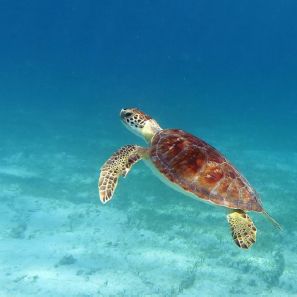 ---
ПОЛУЧИТЕ ПРИЗ https://foldr.cc/inwtgsu . ПОЛУ