HELP US PROTECT AND PRESERVE THIS BEAUTIFUL PARADISE!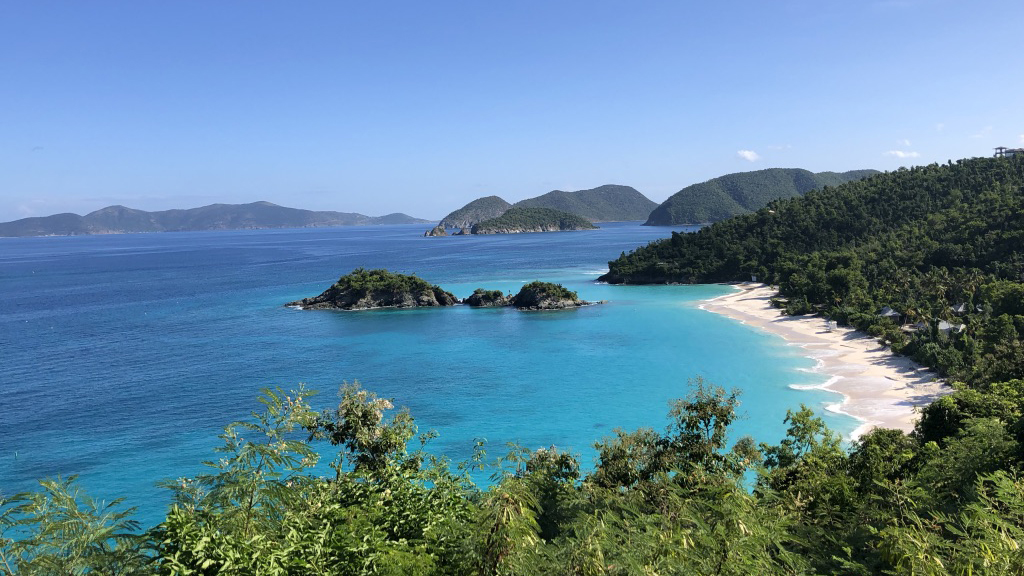 Welcome to the Friends of Virgin Islands National Park fundraising site. Your donations, memberships, and ticket and store purchases make the work that we do possible.
Thank you for making a difference!
Stunning beaches, miles of trails, marine life, fauna and flora in abundance! Some 60% of St. John is Virgin Islands National Park and Virgin Islands Coral Reef National Monument. Founded in 1988, Friends of Virgin Islands National Park is a non-profit working with the National Parks Service to advance the protection and preservation of these natural and cultural resources, to promote their responsible enjoyment, and to connect our community, our visitors, and future generations to their extraordinary gifts!
LOVE ST. JOHN. LOVE OUR PARK.
.